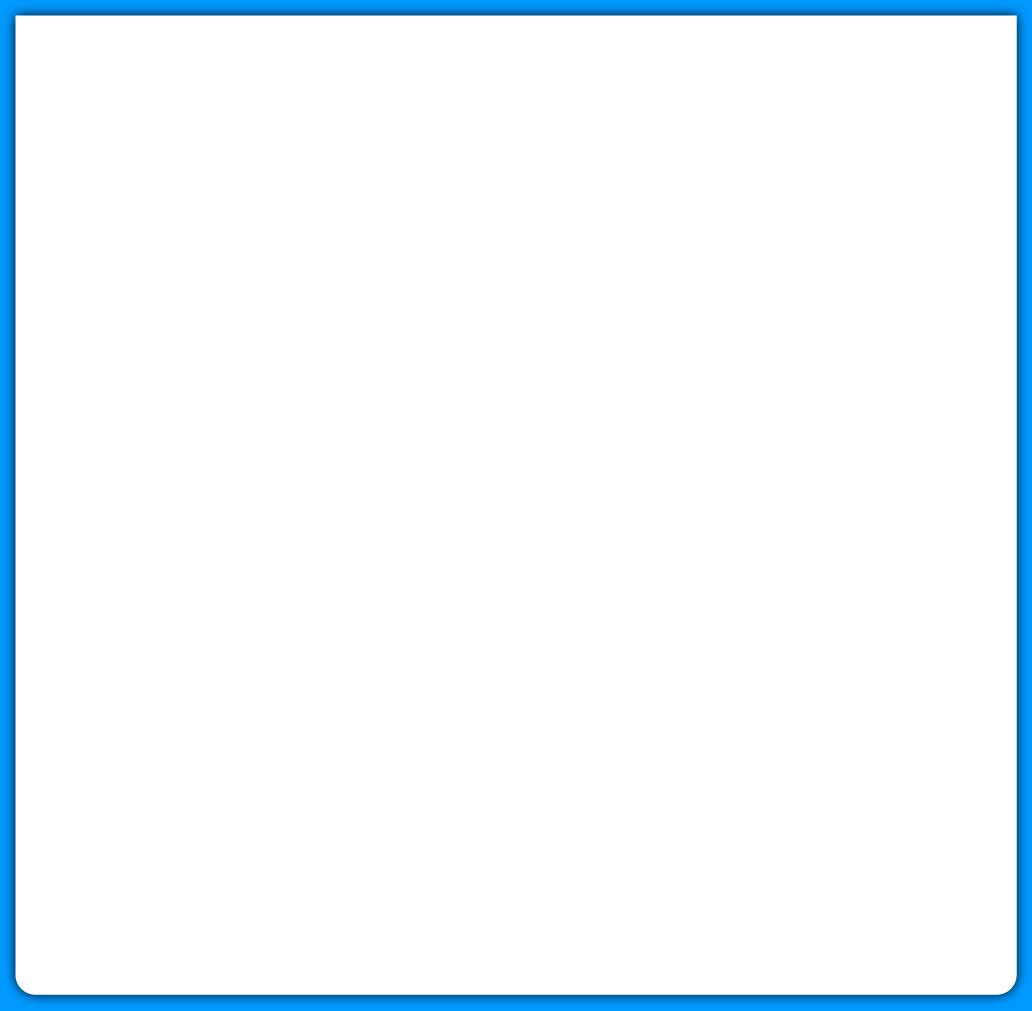 © Riverline Electrical Contractors Ltd 2010
Website designed & managed by shmoodesign. www.shmoodesign.co.uk


Feed-in Tariff scheme
The FITs scheme guarantees a minimum payment for all
electricity generated by the Solar PV system, as well as a
separate payment for the electricity exported to grid. These
payments are in addition to the bill savings made by using
the electricity generated on-site. Once you have the Solar PV
system installed you should experience a monthly reduction
in your electricity bill and then receive an income from your
Feed-in tariff provider.
If you are eligible to receive the FIT then you will benefit in
3 ways:

1. Generation tariff a set rate paid by the energy supplier for
each unit (or kWh) of electricity you generate. This rate will change
each year for new entrants to the scheme (except for the first 2 years), but once you join you will continue on the same tariff for 25 years.
2. Export tariff - you will receive a further 3p/kWh from your energy supplier for each unit you export back to the electricity grid, that is when it isn't used on site. The export rate is the same for all technologies.
3. Energy bill savings - you will be making savings on your electricity bills , because generating electricity to power your appliances means you don't have to buy as much electricity from your energy supplier. The amount you save will vary depending how much of the electricity you use on site.
The above example is based on a 10 panel system on a south facing roof with a pitch of 45 degrees. There is little or no shading and the electric bill tariff is 10 pence a unit.

The above is an example only and a detailed site survey must be carried out before any quotation or predictions can be made.

The performance of solar PV systems is impossible to predict with certainty due to the variability in the amount of solar radiation (sunlight) from location to location and from year to year. This estimate is based upon governments standard assessment procedure of energy rating of the buildings (SAP) and is given as guidance only. It should not be considered as a guarantee of the performance.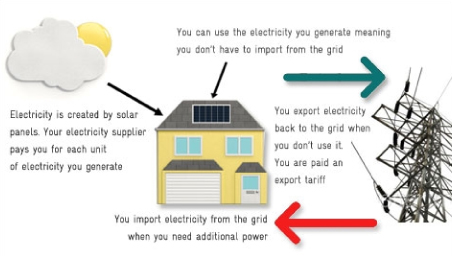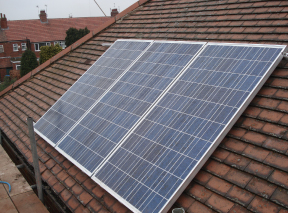 Example of costs and payments of a 10 panel Solar PV system
Installation cost: £8,000.00
Generated income per annum: £750.36
Exported to the Grid: £27.25
Energy savings: £90.84
Annual Benefits: £868.45

Total over 25 years: £21,711.33
Payback: 9.21 years
Profit: £13,711.33